End of Year Calendar Reminder
Don't show again
Westmont Hilltop School District Home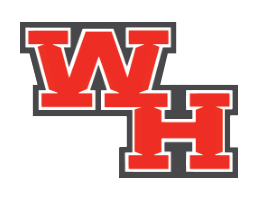 Please sign up for this year's spring sports using the Google Form.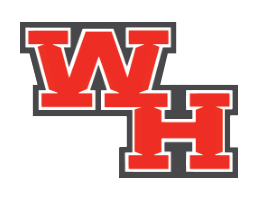 Please sign up to donate blood on Friday May 12th, 2023. Community members can sign up online at www.RedCrossBlood.org and enter "westmonthighschool". Please consider donating blood and help save up to 3 lives this spring!
Please take a few minutes to review the updates from the Student Services Department.
Latest Events
Elementary Calendar
Time: 6 PM – 7 PM
Location: Westmont Hilltop Junior-Senior High School
Time: 6 PM – 7 PM
Location: Westmont Hilltop Junior-Senior High School
Time: 6 PM – 7 PM
Location: Westmont Hilltop Junior-Senior High School
Time: 6 PM – 8 PM
Location: Westmont Hilltop Junior-Senior High School
Time: 6 PM – 7 PM
Location: Westmont Hilltop Junior-Senior High School
Junior-Senior High School Calendar